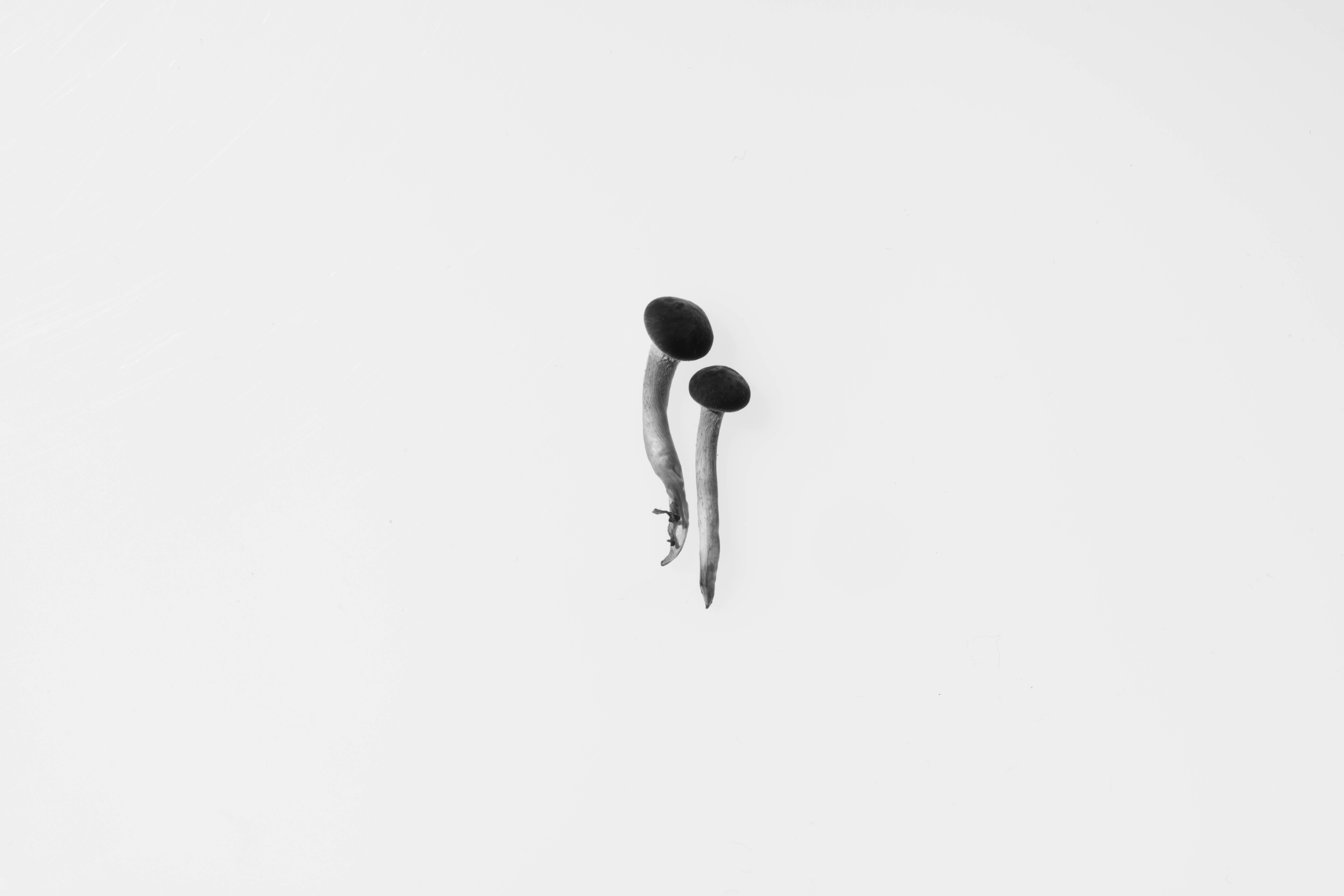 Photography Workshop
The Basel School of Design
Kambiz Shefai
Learning through doing by trying different settings for an object of choice. My goal was to explore visual the qualities of a mushroom using NIKON 850D (14-24 MM lens). I played with studio light, natural light as well as back lit surfaces.